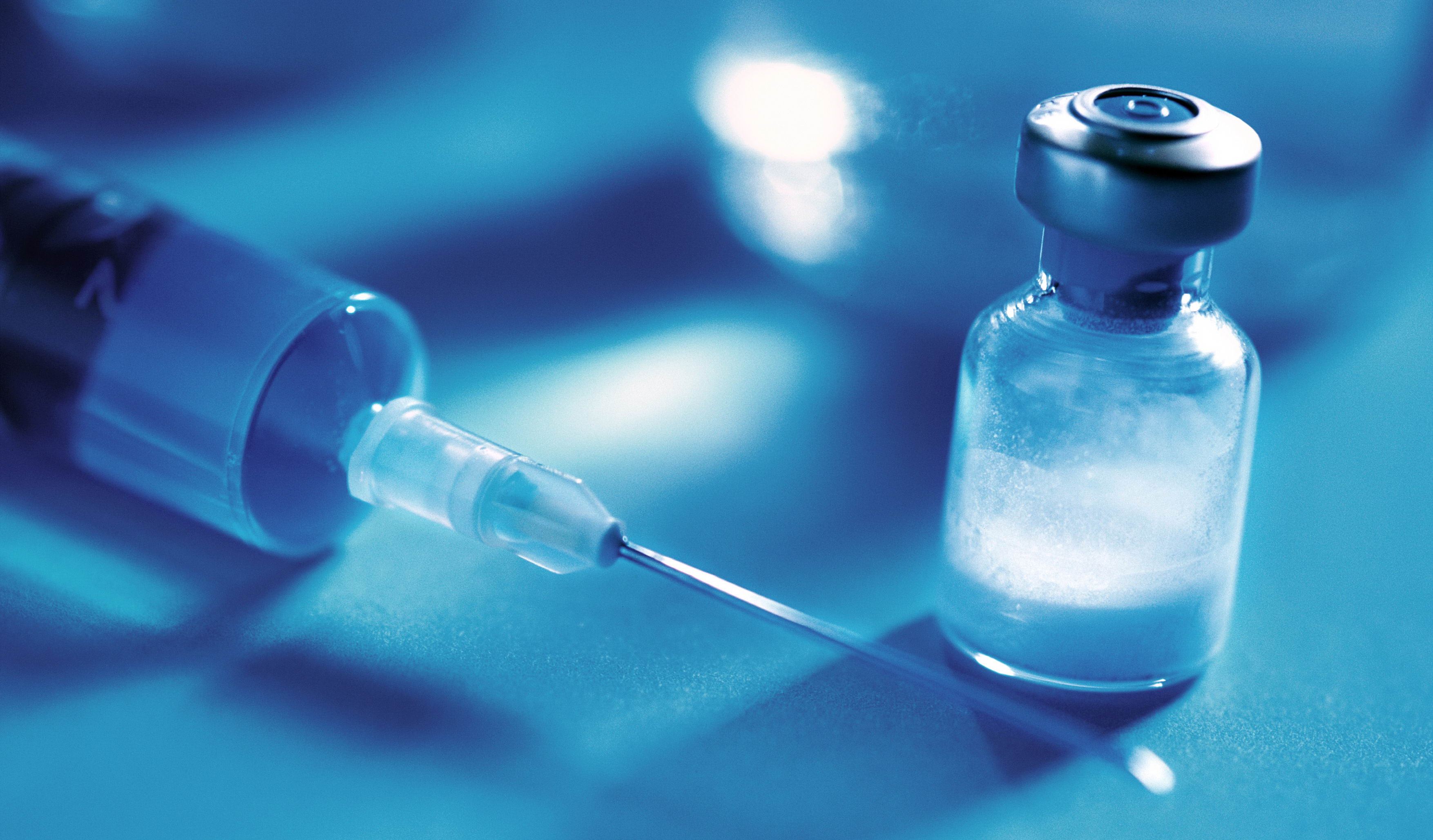 About Us
Impact Bioceuticals Pvt. Ltd. is one of the largest privately held pharmaceutical companies in India, headquartered at Mumbai. For more than 25 years, we have been providing high quality, affordable medicines trusted by healthcare professionals and patients. Company has been developing and manufacturing pharmaceutical products in India and selling and distributing these in over many countries around the world.

More than 100 scientists in its various Research and Development setups reinforce the competitiveness of research in the therapeutic areas which have high unmet medical needs. We cover all the top 24 pharmaceutical markets of the world and have a robust presence across both developed and emerging markets.

Our Business Philosophy revolves around three words – Consistency, Commitment and Quality. At Impact Bioceuticals Pvt. Ltd. we believe that maintaining standards are tougher than reaching the top and hence we continuously disparage complacency and actuate towards higher goals; improving ourselves at every step. ISO: 9000-2001 certified and WHO – GMP accredited, our superior values and determination to serve you best speaks for itself through our association with world-class organizations such as CII, Pharmexil, Chemexil, FICCI and ASSOCHAM.